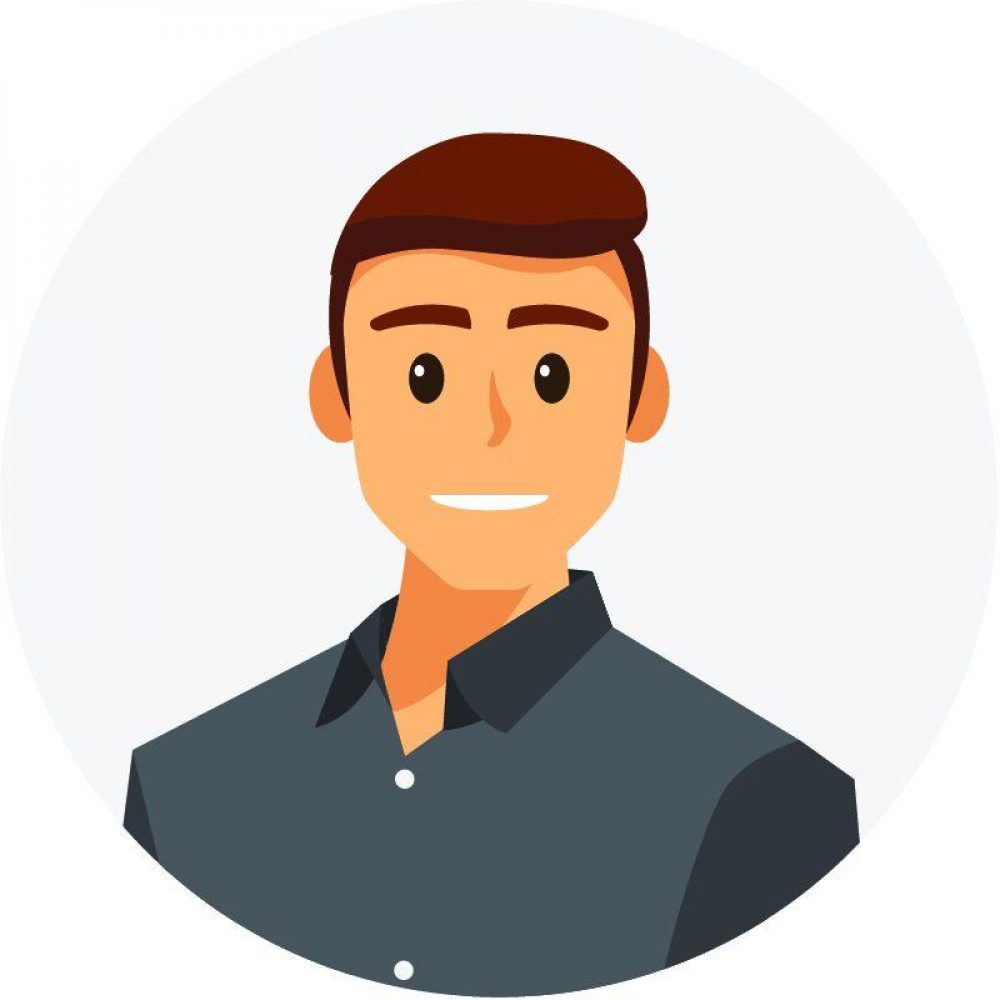 We continue to work with AAA Collections because they care for our customers like an extension of our company. They provide respectful and dignified communications and work with our customers to find successful resolutions. Additionally, they work with us like another member of our team and provide excellent support and insights.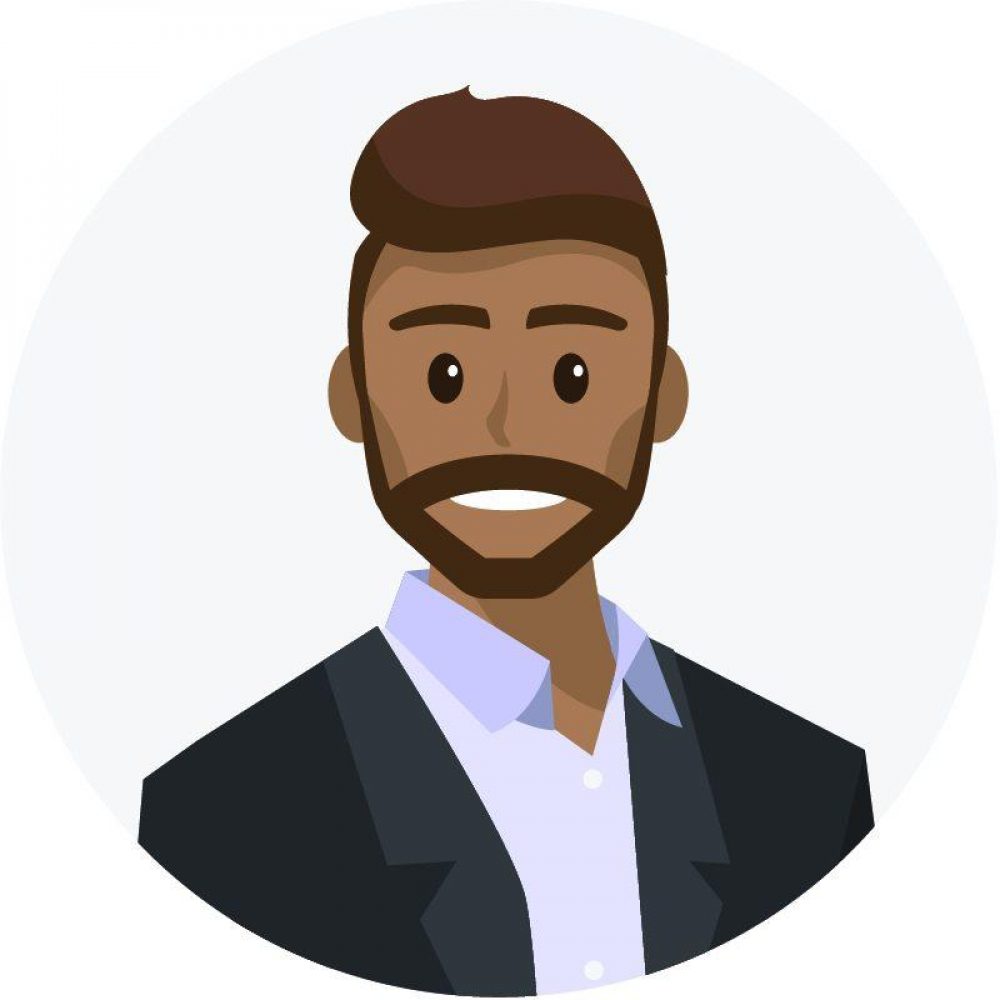 "WOW!" That is the one word to summarize our municipal's AAA experience! Prior to contracting with AAA, we found ourselves fighting with the laws, regs and the lack of resources available to us collecting monies due.

It is burden taken off of our small community shoulders knowing AAA has our back and looking into every legal way to collect. To date AAA has recovered an incredible amount of bad debt dollars and continues to bring in TOUGH accounts. Thank you, AAA Collections.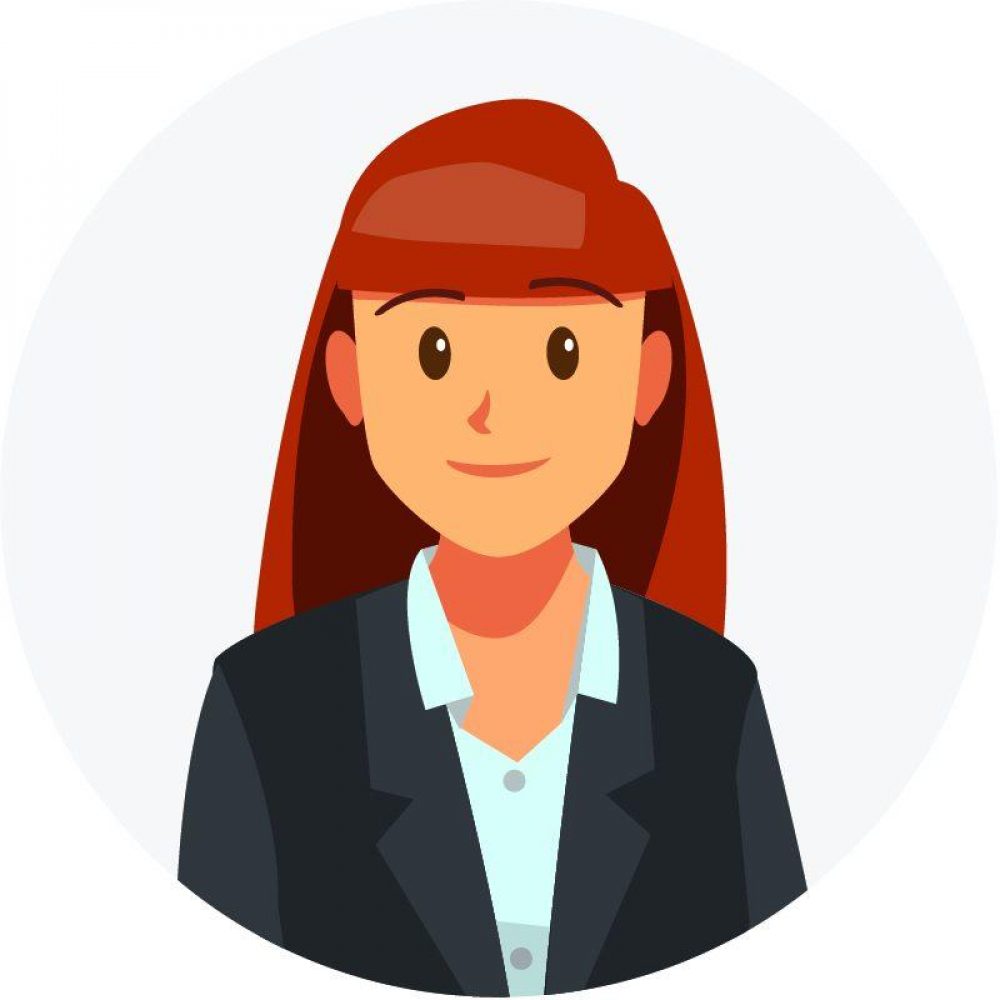 I've had a great working relationship with AAA Collections for nearly twenty years while I've worked in both the healthcare and electric utility industries.  They consistently deliver excellent results and work with our customers in a professional and compliant manner.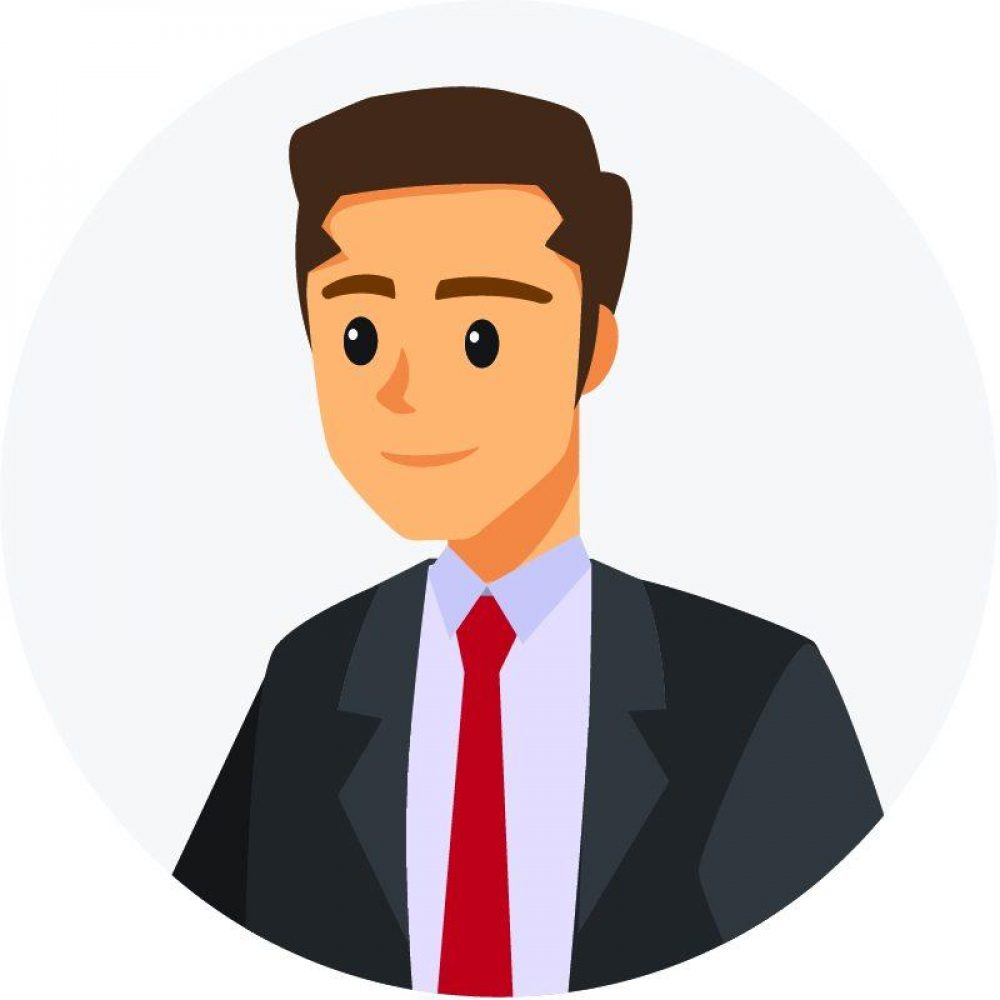 I thought I would have the time, patience, and energy to go after my bad debts every month, but since bringing on AAA Collections and letting them chase the bad debts, I have more time to spend on paying customers. AAA uses a sense of urgency and authority and manages to collect a very high percentage of the accounts that are turned over. I recommend AAA to any business that needs help in collecting bad debts.