Working With Us
Our Pledge
Honesty, integrity, compliance, and service drive every decision that we make. As your business partner, we strive to provide your team and your customers with a positive experience.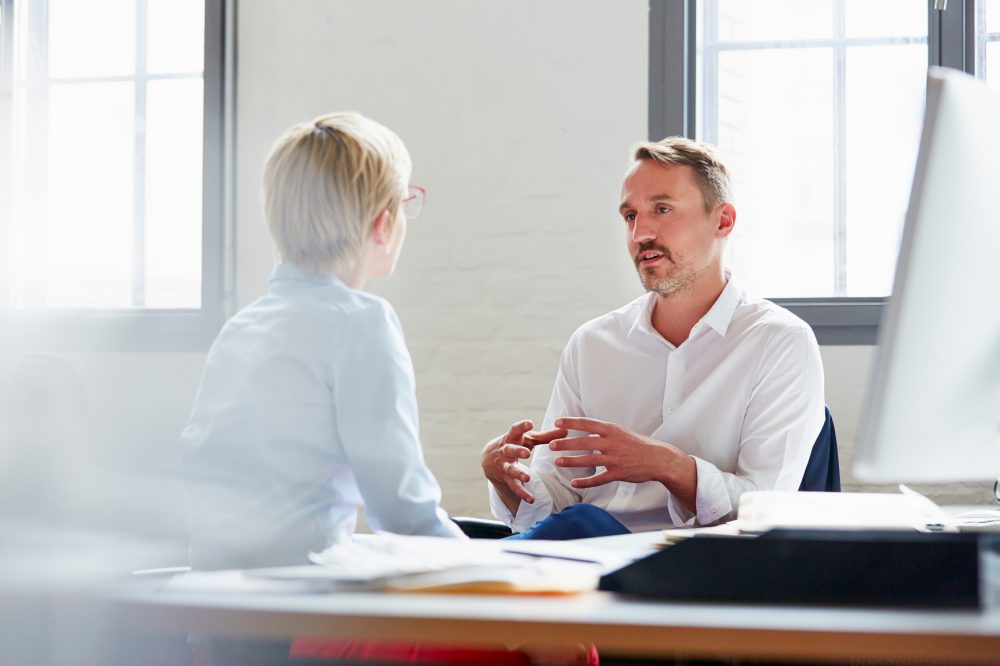 Why we are your best choice
Decades of Experience
Family heritage of honesty, integrity, and effective methods since 1965
Relationship-based approach
Building relationships to instill a level of trust that produces results
A+ BBB Rating
When complaints occur, compliant and proper response is crucial to foster a successful outcome
Transparent Communication
As a business partner, we act as an extension of your business office and keep the reputation of your business in mind
Pre-Collections
Early collections letter-sending program
Full Service
Collections counselors offer individual resolution options
Skip-Tracing
Advanced technology and access to databases assists in locating individuals
Advanced Collections
In-house General Counsel, paralegals, and support team manage litigation processes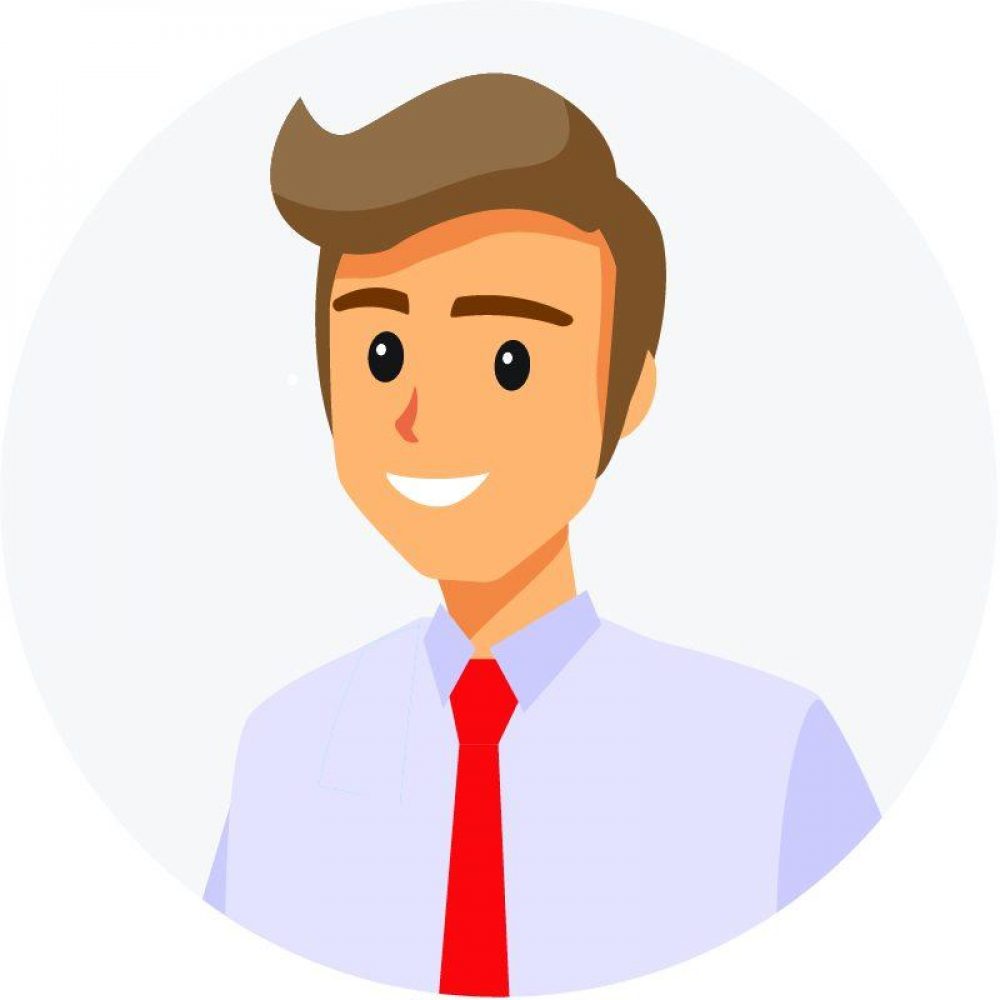 AAA is focused on the Client, and ensures their reputation is upheld throughout the collections process. Our municipality is very happy with their results!